Red Carpet Fashion Promotions
Posted March 12, 2013 by edgars12258 in
Services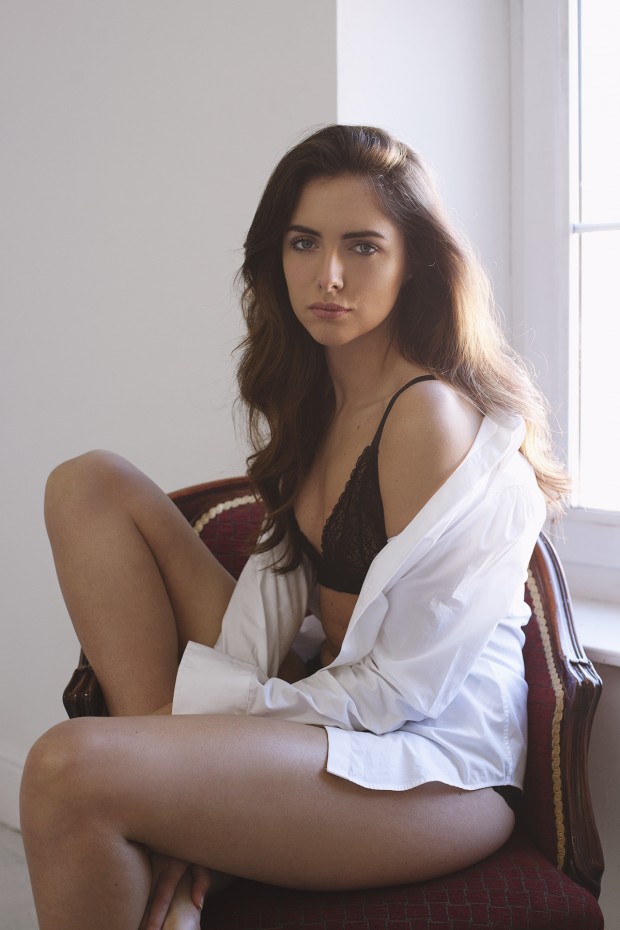 The Red Carpet Fashion show is an eye-catching way to promote your latest fashions in a movable and flexible format.
Combat the credit crunch with this no fuss fashion promotion.
Your show can be as lavish or as intimate as you require, set in any venue in Ireland or abroad.
All aspects of the show can be organised to your fashion event requirements.
Call now on + 353 87 22 17 252