Styling
Posted March 12, 2013 by edgars12258 in
Services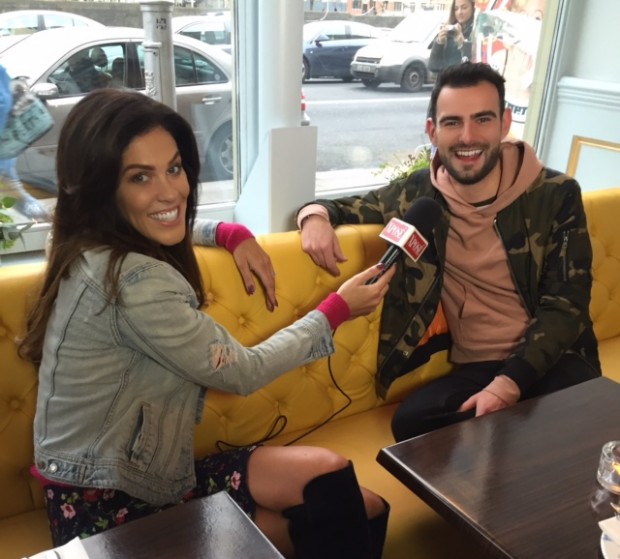 Derek Daniels works with the top stylists and creative teams in the fashion industry from hair, make up and clothing.
So whatever your theme or style requirement we can advise you on what will work best for you on target and on budget..
Call now for an immediate quote and some friendly advice on + 353 87 22 17 252.